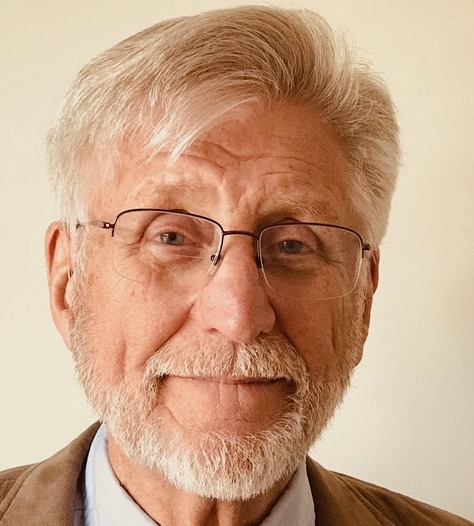 Arnie Gundersen
Arnie Gundersen is the Chief Engineer, board member, and resident "science guy" at the Fairewinds Energy Education NGO. Since the catastrophe at Fukushima, Arnie focuses his energy worldwide on the migration of radioactive microparticles. During his multiple trips to Japan, Arnie has met and trained community-volunteer citizen-scientists to study the migration of radioactive microparticles from Fukushima in two co-authored peer-reviewed scientific articles.
A guest on CNN, ARD, The New York Times, Washington Post, The Guardian, BBC, and Reuters to discuss the Fukushima catastrophe in Japan, he has presented worldwide to universities, governments, and media outlets. Arnie and his wife Maggie, the Founder of both Fairewinds firms, also co-authored the Japanese best-selling book, Fukushima Daiichi: The Truth And The Way Forward, published in Japan in 2012.
Arnie has a BS in Nuclear Engineering (BSNE) cum laude and Master of Engineering in Nuclear Engineering (MENE) from Rensselaer Polytechnic Institute (RPI) via an Atomic Energy Commission Fellowship. With more than 50-years of nuclear power engineering experience, Arnie has a nuclear safety patent and was a licensed reactor operator. As a former corporate officer in the U.S. atomic industry, Arnie managed and coordinated projects at 70 US nuclear power plants. The Chief Engineer for Fairewinds Associates, he testifies on behalf of states, municipalities, NGOs, and environmental organizations regarding the hazards and violations at nuclear reactors and atomic waste sites.
Fairewinds Energy Education, founded by Maggie Gundersen, is a 501(c)3 nonprofit organization in Charleston, South Carolina, USA.
Tel: 843-501-7660; Email: info@fairewindsenergy.org Mailing Address: 520 Folly Road, Suite 25-344, Charleston, SC 29412, USA
Presentation: National & International Nuclear Regulators. Who Do They Protect? Not People, but the Atomic Industry. View from an Insider & Whistleblower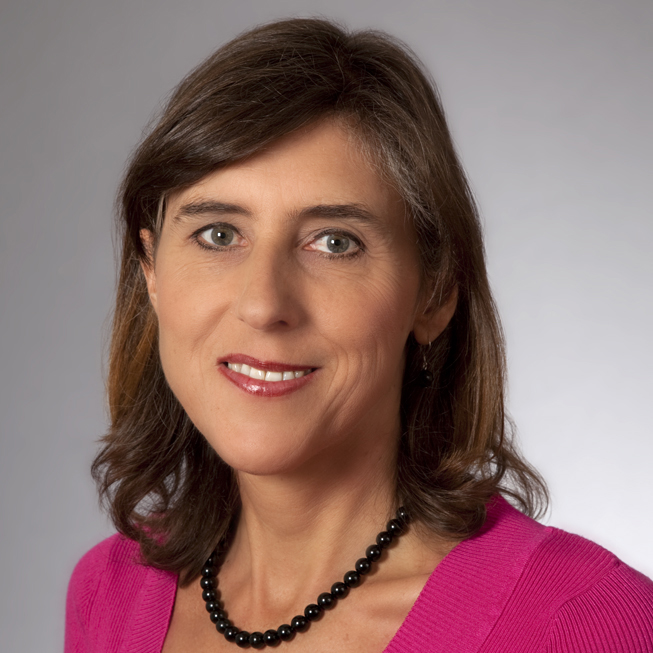 Linda Pentz Gunter
Linda Pentz Gunter is a founder of the United States-based, NGO, Beyond Nuclear, and serves as its international specialist. She also created, writes for and edits Beyond Nuclear International.
Prior to her environmental work, she was a journalist for 20 years, writing for Reuters, the Times (UK) and many other print outlets and also worked as a television broadcaster.
Originally from the United Kingdom, she has a degree in English and Italian literature from Warwick University. She speaks near fluent Italian and French, passable German and Spanish and a smattering of Welsh. She lives with her husband, Paul Gunter, in Takoma Park, Maryland, just outside Washington, DC
Linda Pentz Gunter is the curator and editor of Beyond Nuclear International and the international specialist at Beyond Nuclear. Tel: 301.455.5655 (mobil). Beyond Nuclear ist eine 501(c)(3) non-profit membership organization Adresse: 7304 Carroll Avenue, #182, Takoma Park, MD 20912.
Presentation: The forgotten human faces of the Atomic Lie: to begin at the beginning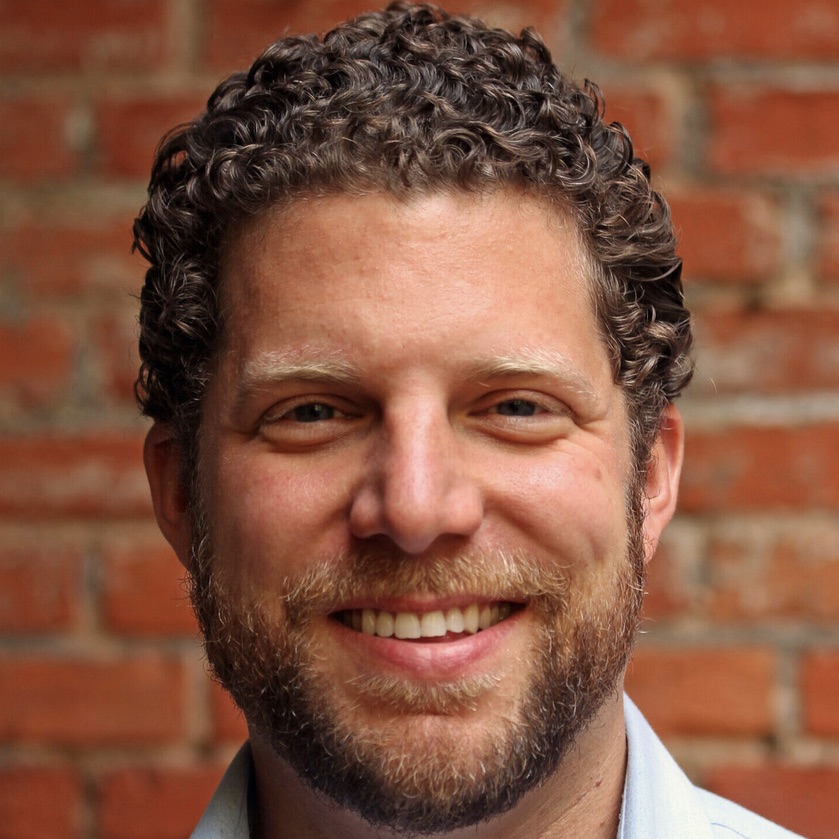 Alex Rosen
Dr. med. Alex Rosen was a member and co-chairman of the board of the German IPPNW from 2013 to 2021. During his studies he joined the IPPNW in 2001 and founded the new Düsseldorf IPPNW local group together with fellow students. Subsequently he sat on the international Board of Directors of IPPNW for a total of four years and initiated and accompanied numerous international projects and campaigns, including "Hibakusha Worldwide" and ICAN. He also organized anti-nuclear bike tours, congresses and traveled to places in the nuclear chain.
His special topic is the health consequences of ionizing radiation and the effects of the nuclear chain, especially the nuclear disasters of Chernobyl and Fukushima, on which he has already published numerous articles and analyzes. In 2019 Dr. Rosen for his journalistic work was awarded the Dr. J.A. Verdoorn Prize by the Dutch Foundation for Medical Polemology.
In addition to his commitment to the IPPNW, Dr. Rosen is co-founder and former board member of the Düsseldorf refugee initiative STAY e.V. and involved in medical refugee aid. Dr. Rosen is married, has two children and lives in Berlin. He has been working there as a paediatrician since 2013, until 2021 he headed the children's emergency room at the Charité as a senior physician and since 2021 he is a resident paediatrician and paediatric rheumatologist.
Presentation: Playing down the Risks of Atomic Energy - a Story Written on People's Backs: Chernobyl and Fukushima - Not yet fully Told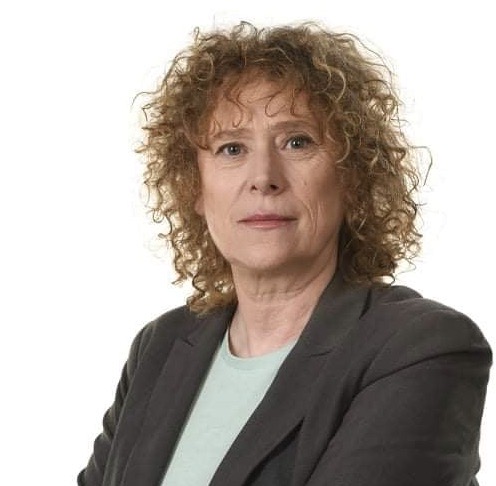 Albena Simeonova
Albena Simeonova is Head of the Executive Board of the Foundation for Environment and Agriculture in Bulgaria (FEA). FEA is one of the oldest NGOs working on antinuclear issues, renewable energy, Danube river biodiversity protection, organic farming and education.
Simeonova has graduated Sofia university, specialty - environmental management. She is one of the leaders of the campaign against the construction of second nuclear power plant in Bulgaria - Belene NPP project. Also politically active, she was elected to parliament for the electoral alliance Democratic Bulgaria / Green Movement in spring 2021.
Presentation: Eastern Europe – a Perfect Playground for Nuclear Stakeholders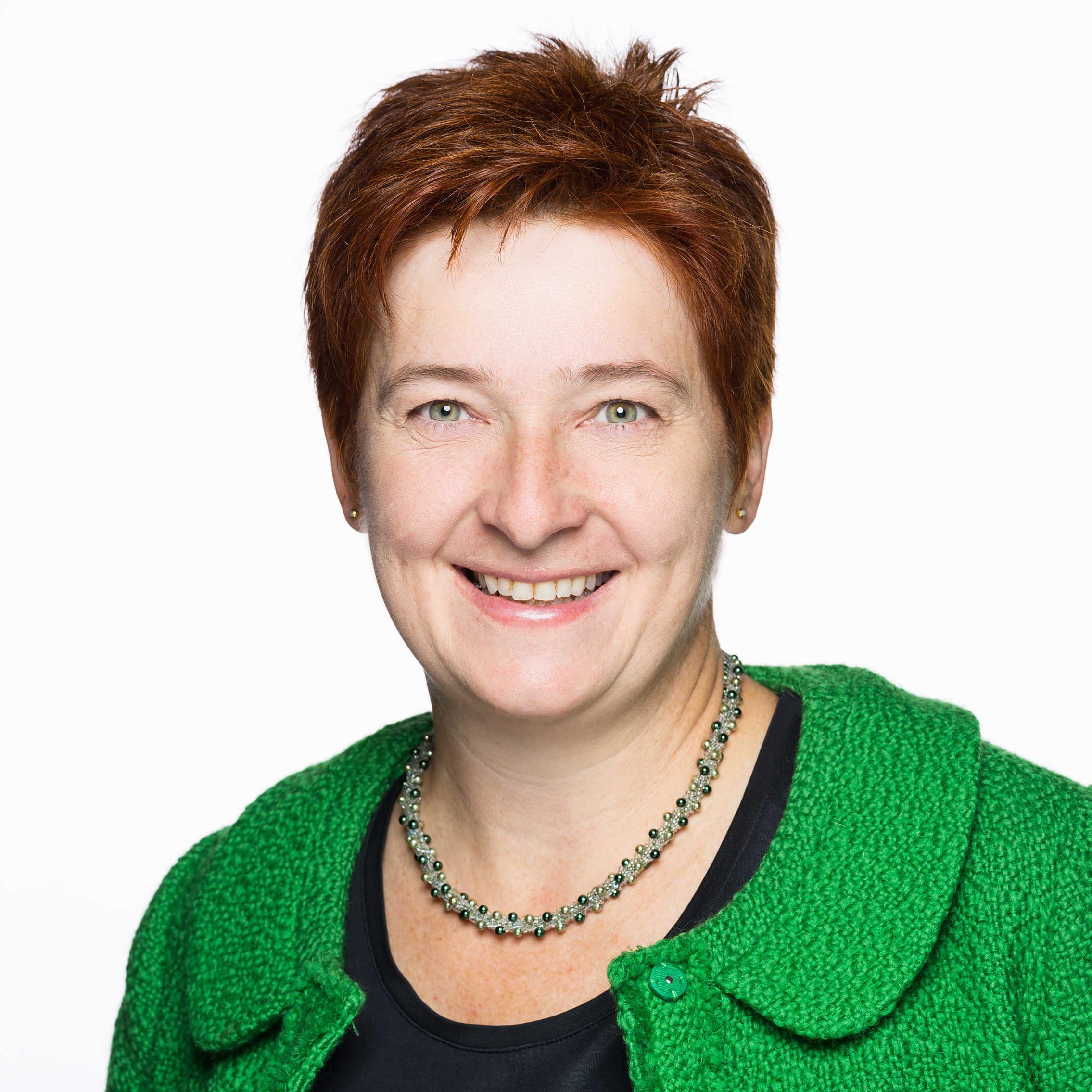 Sigrid Stagl
Prof. Stagl is an economist and full professor at Vienna University of Economics and Business (WU). Currently she works on (1) institutional arrangement that support sustainable work, (2) developing socio-economic theories of human behaviour and (3) the effects of financialisation on the Environment.
Her PhD in the field of Ecological Economics was awarded by RPI in Troy, New York. Before returning to Vienna she worked at the Universities of Leeds and Sussex.
From 2003 to 2009 she served as Vice-President of the ESEE and from 2009 to 2012 as President. In 2014 she founded the Institute for Ecological Economics. At WU she is currently the Chair of the Department of Socio-Economics and Director of the Competence Center for Sustainability Transformation and Responsibility.
Presentation: The Emperor's new Clothes: Nuclear Power and EU-Taxonomy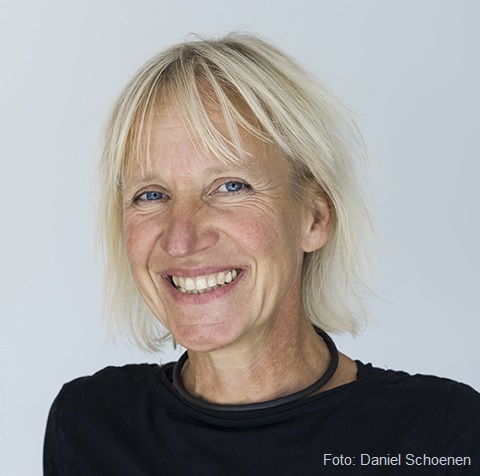 Eva Stegen
Dr. Eva Stegen is committed to the replacement of the fossil-nuclear energy system, privately and professionally as an energy consultant for the Elektrizitätswerke Schönau (EWS). She writes about energy transition topics, runs a Blog on 'der Freitag', is co-author of the information publication 'Das Desaster der europäischen Atomwirtschaft' and a member of the Nuclear Consulting Group.
In the case of the nuclear power debate, which is allegedly carried out under climate protection aspects, she is particularly interested in its blind spot: the military drivers in the background.
Presentation: Refurbished Propaganda of an Expiring Industry – how the Nuclear Lobby abuses Climate Change